Grab a seat and stay awhile. Located at 1719 34th Street in East Sacramento, Canon offers a shareable, seasonal menu in a welcoming space.
Meet The Team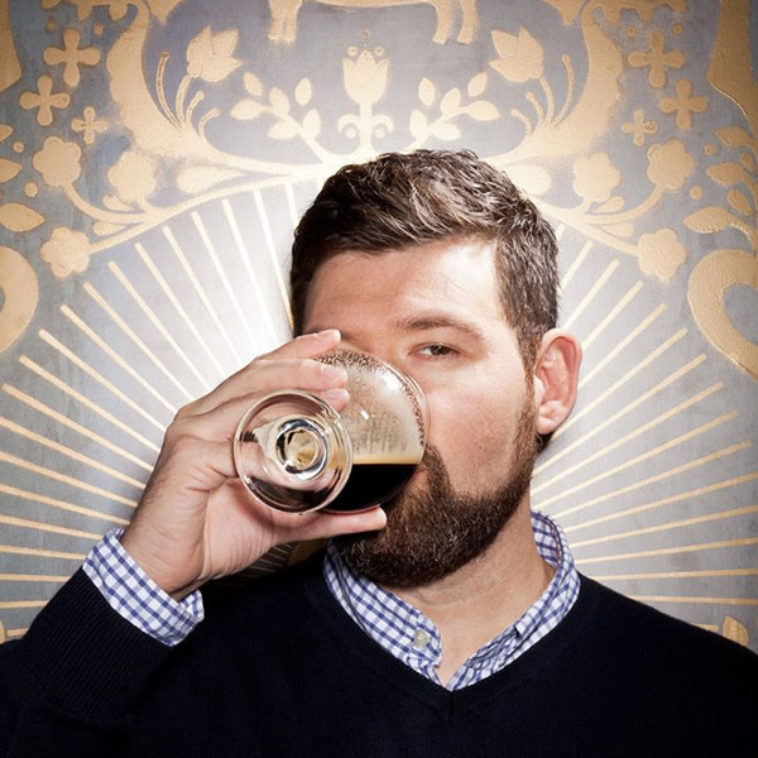 Clay Nutting,

Owner
Clay Nutting was born in Sacramento, but raised on a farm in Berlin, Massachusetts.
Clay got off the farm periodically throughout high school where he discovered his love for DIY music and art at the WAG in Worcester, MA. Later, while in college at Worcester State University, Clay co-founded a music and arts non-profit called Concerts 4 Charity.
Read More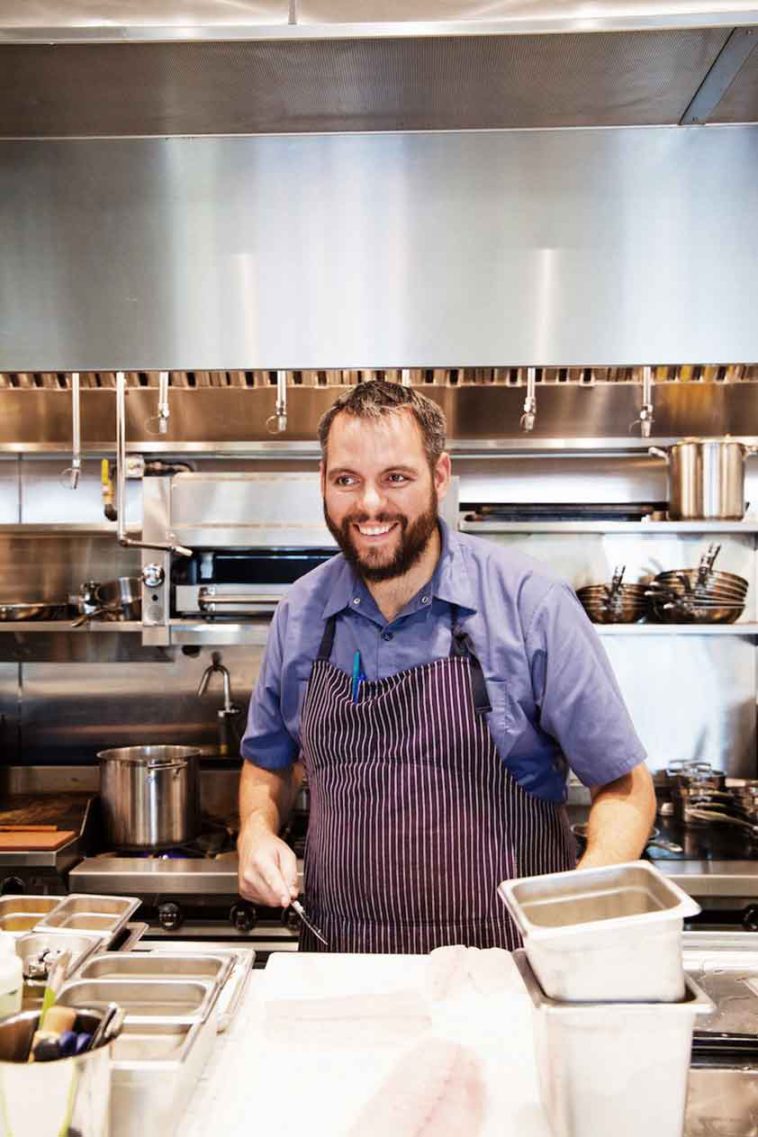 Brad Cecchi,

Chef
Brad Cecchi started his career in Sacramento when he was 16 years old, washing dishes and making pizzas at the Embassy Suites Hotel. Through opening the hotel and restaurant, he learned a work ethic that turned into an obsession and career. As a graduate of the Culinary Arts program at American River College and later at the Culinary Institute of America, Hyde Park, Brad learned the classical ways of cooking and returned to Sacramento with his fine-tuned skills and a passion for Northern California's farmers, ranchers, artisans and vintners.
Read More